Looking for a Job?  Spread the Word!
We know you have homework – and that last thing you want is more reading.  So here's a short n' sweet job tip.
Many jobs come from the people you know so it's important to talk to trusted friends, parents, neighbors, teachers, coaches, counselors – everyone you can think of to let them know you're looking for a job.
Be sure to tell them about the kind of work you'd like to do. Most jobs are found through referrals and people you know are often happy to help you out.  If you get a not-quite-perfect job opportunity don't turn it down because it's not the perfect job. It might lead to the job you really want.
Video about Networking with People Around You
:

More Resources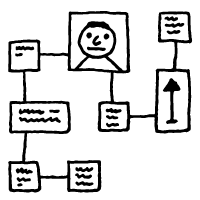 Snag a Job
A website created by teens, for teens!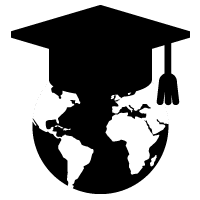 Think Beyond the Label
Find a Job. Calling all workers with disabilities...