Education

the joy of learning

---
Your high school education is more than going to classes. It is a time to for you to learn about yourself. It can be a fun and exciting time. High school is also when you start planning for what you want to do after high school. Don't wait, start planning your future Before Age 18.
Did you know?

Having a high school diploma means you will be more likely to get a job or go on to school.
---
your Education

Things to Do

---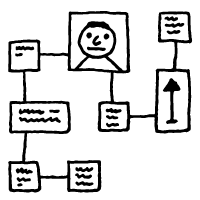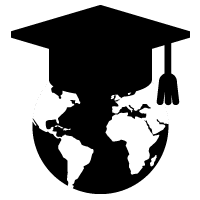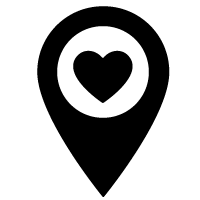 Try New Things
Don't be afraid to try new things. Take a class you have not had before. Join a new club that sounds interesting and get to know new people that share your interests. By doing new things, you may find an interest you never thought you had and this could lead to an exciting job in the future. Think of it as being another part of your education.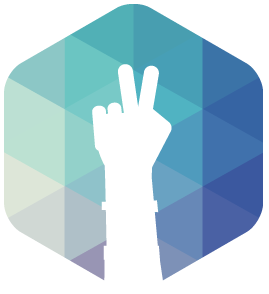 Before Starting

Things to Ask
What Am I Good At?
What do other people say that you are good at? What do you do that makes you feel good?
---
What education or training will you need after high school to do the job you want?
Do you want to go to college, tech school or other training after high school? Most jobs require extra training and education. After high school, you have choices for how you want to continue to learn about things that interest you! Start planning now.
---
Did you know?

You can stay in high school after 12th grade?
---