Get Involved

community matters

---
With everything going on in your life, it may seem like you have no time to get involved in your community. However, community service changes how other people see you. Instead of being seen as a teen with disabilities, you are now someone with gifts and talents who contributes to the well-being of your neighbors and community.
Did you know?

Teens who volunteer are more likely to do well in school, graduate and vote.
---
Getting Involved in Your Community

Things to Do

---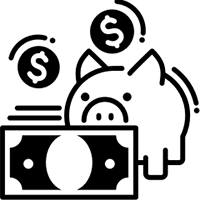 Start Small
Getting involved doesn't mean that it needs to be complicated or that you need to take on a huge responsibility. It can be fun getting involved with a group or a project with a family member, a friend, or a neighbor.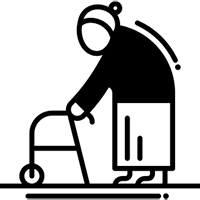 Don't Do It Alone
It always helps to have a friend along when you try something new. At school, find a friend to go with you. Out in the community, you can start out by going along with family members, friends, or neighbors. Just be sure you are following your interests.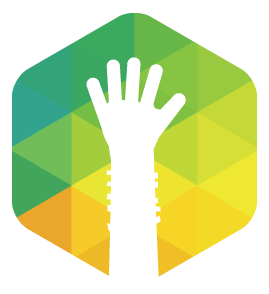 Before Starting

Things to Ask
What Am I Good At?
What do other people say that you are good at? What do you do that makes you feel good?
What Do You Enjoy Doing?
What activities would you enjoy joining? Clubs, sports, science fairs, forensics, theater/drama, student counsel, and the list goes on . . .this information can help you thing about where to volunteer.
Did you know?

Teens say the benefits received from volunteering are: Learning to respect others; learning to be helpful and kind; learning to understand people who are different; developing leadership skills, becoming more patient, and better understanding of citizenship.
---