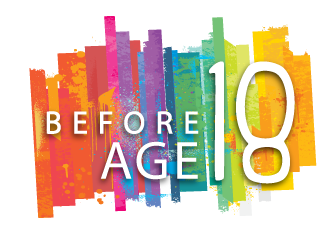 This website is in development. You can help us map how this site grows!
If you have taken the time to look around, we would welcome your suggestions on what you like about the site and what could be improved.
Please complete the form below to contact us and your ideas!
Please Note: Only people 14 years and older are able to share their information and comments with us online. If you are under 14 then you need to have your parent submit your comments. ERI does not share or sell anyone's contact information.