Age 16

Prepare for becoming and adult

---
Here are some things you can do at Age 16 to help you prepare for becoming an adult (Yeah!)
You don't have to do these in any particular order.
Just dive in and get started!
You Should Know

at Age 16, keep working on being even more independent and having a plan for what's next for you!

---
Get ready to apply for college.

Most jobs require some education after high school. Whether its college, technical school, or other training program. Now is the time to find out what education you need to get the job you want. Make a plan for what you need to do to apply. Get a tour of schools that interest you.

Continue exploring future jobs.

This is a good time to check in with yourself about what you want to do after high school. Most likely it has changed from a couple of years ago.

Get some work experience.

When you turn 16, you can start working without a worker's permit. This may not be your dream job or your forever job. But starting to get work experience will help you to get to the job of dreams in the future.

Learn how to use public transportation.

If you are not going to be driving yourself, how are you going to be getting out into the community? Learn about the options available for you. Try not to rely on your family to take you where you need to go all the time.

Social Security Benefits

You can work and still get Social Security Benefits. Social Security has rules that are called "Work Incentives". Remember, a Benefits Specialist can help you understand your benefits and how you can work and receive benefits. You need to ask what benefits you are currently getting. Find a Work Incentives Benefits Specialist in your area.

Think about who can help you.

Who are the people in your life that can help you reach your goals? Is it your parents? Your teacher or paster? Your neighbor or friends? Having at least 1 person to talk to about your future can help you plan for what's ahead.

Review other steps.

Did you skip from steps from last year? Go back and take a look. There's still time to do them now.
One, Two, Three

Topics to Explore

---
Education After High School
Explore your options for college or other training program after high school.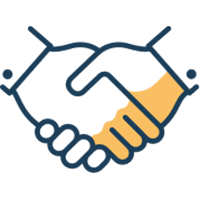 Job Shadow
Spend a day shadowing someone who has a job you are interested in doing.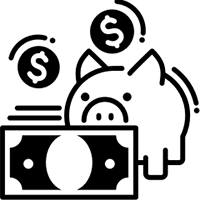 Find out about your benefits
If you receive benefits due to your disability. Find out what could change when you turn 18.
Whatever Works for You

These are all ways to prepare for Age 18!