Age 10 to 13
Family Action Steps
---
Tips for helping 10 to 13-year-old children grow and learn!
Those teenage years will be here before you know it! You may already be seeing the signs... the child may want more independence than ever before, and their friends' opinions may be more important than yours. They may even begin to believe they don't need you as much as they used to. But they still do!
The things you do now at home will make a big difference in how well the child does in school and as an adult.  Children with disabilities are best supported when parents encourage them to do well in school and with friends.
Children will aim for the expectations you have. Aim high with encouragement and support!
Your expectations for the child play a major part in getting them ready for the future. The more you encourage and support the child to achieve, the more they will. Think big and cheer them on!
Things to Do

Use these tips to help the child do well in middle school and beyond:

---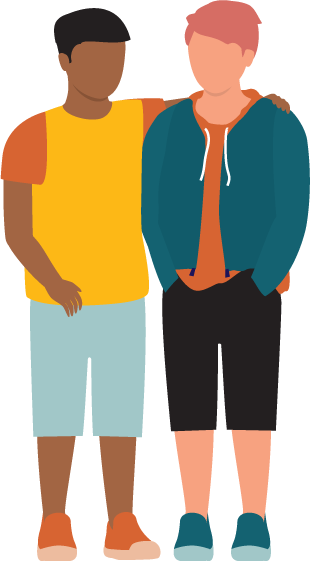 Be involved with the child's school. Meet the child's teacher and go to school events.
Attend the child's Individualized Education Plan (IEP) meetings at school.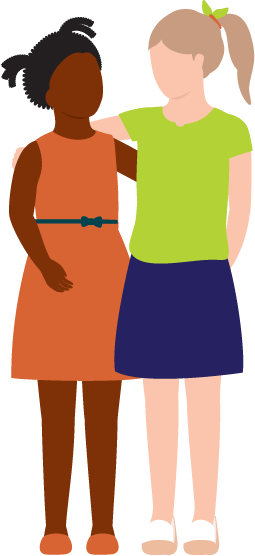 Ask the child about their goals. Encourage them to think about skills and abilities they want to have and explore how to develop them.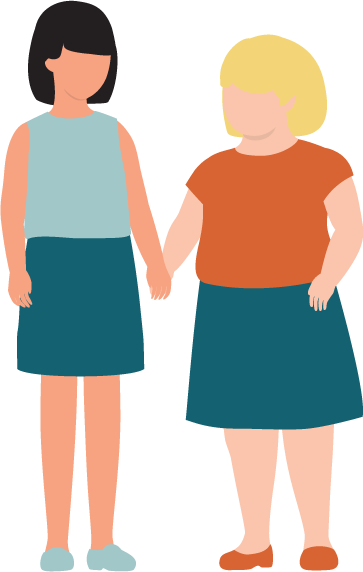 Be clear about expectations for school and home life while also giving the child options in how to meet them.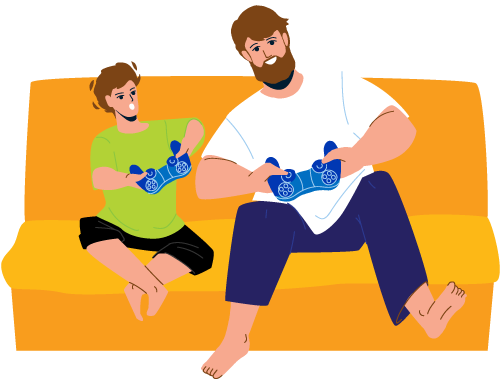 Spend time with the child.
Talk with them about their friends:

what they think
what they like
what they do well
what challenges them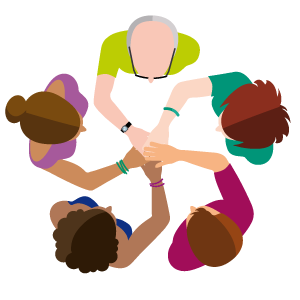 Connect with your community
Talk with your school to help the child be more included in the classroom and with peers. It's the child's right under IDEA!
Get more information on how to prepare the child for success:
The child needs you as much now as ever!

As you and the child continue to set goals at home and school, aim high with praise and support!