Age 14

Family Action steps

---
There are many things you can do to support your teen on their journey to becoming an adult.
You don't have to do these in any particular order. Just dive in and get started!
Get Started
---
Things to Do

Getting started early with your teen will give them lots of time to prepare for becoming an adult!

---
Give more independence and responsibility.

Think about how to give your teen more independence and responsibilities. What can they do to help at home? How can they do their chores without being told. Giving these opportunities will help improve you teen's confidence.

Support your teen in exploring future job and career opportunities.

At school your teen will receive Pre-employment Transition Services. Make sure your teen is connected with these services and talk with them about what they are discovering about themselves. Get involved with your teen's IEP team and encourage him or her to talk about their goals.

Help your teen learn about their disability.

No matter what your teen's goals are for after high school, they will need to be able to describe their disability, know how it affects them, and be able to request reasonable accommodations.

Help your teen find out about their benefits.

It's important for teens to understand what benefits they are receiving through Social Security. They should learn about the changes that may affect them when they turn 18.

Be prepared for your changing role at your teen's medical appointments.

As your teen gets older, nurses and doctors will be directing their conversations more towards your teen. Medical staff can promote independence by asking you to leave the room so they can talk privately to your teen about their health needs and concerns. Teens can also start learning how to schedule their appointments at their health clinics and to begin carrying a copy of their health insurance card.

Encourage your teen to get involved in school activities.

Encourage your teen to get involved in clubs, sports, and other activities at school. For example, participate in a science fair, join the drama club, or try somthing else that interests them. Maybe they can join or try somthing with a friend. Remember, not every teen wants to be with a lot of people or in loud settings. That's okay. Help your teen find the right fit for them and encourage them to try new things.

Where can your teen work or volunteer?

Teens can start working part time as early as 14 years of age with a work permit. But there are less formal ways they can work, such as baby sitting, pet sitting, and doing small chores for neighbors, friends, and family members. Volunteering or a having a part time job are great ways for your teen to build relationships, gain skills, explore their interests, and learn responsibility.
One, Two, Three

Topics to Explore

---
---

Pre-Employment Services
Pre-employment transition services include job exploration counseling, work-based learning opportunities, counseling on post-secondary educational opportunities, workplace readiness training and instruction in self-advocacy.
---
---
---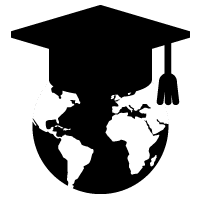 Have high expectations
It's never too early to begin talking about what your teen wants to do after high shool. Will they go to college or get another type of education? Where will they live? What kind of job do they want to have? They will probably change their minds many times and that's okay!
---
---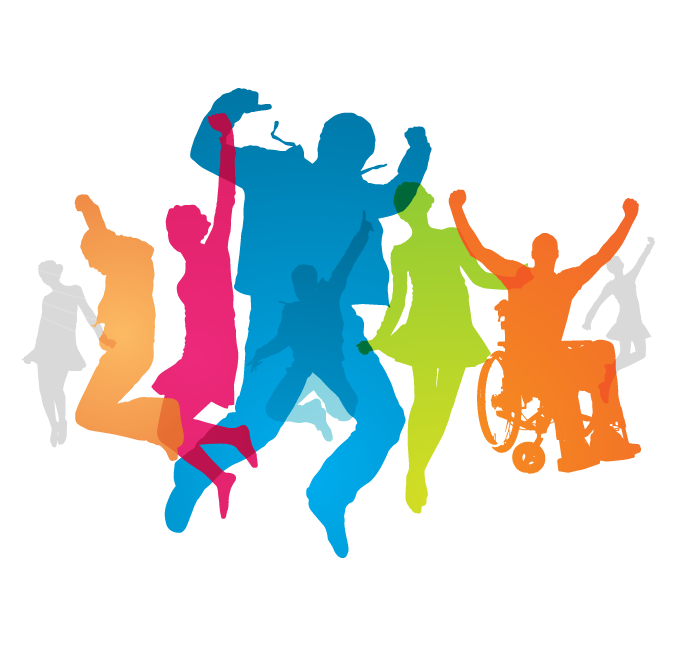 Social skills and fun
Part of being a teenager is spending more time with friends, developing social skills, and having fun. Encourage your teen to take part in social activities with their peers; go to a friend's house, see a movie, go to a sporting event, or anything that interests them. Help them step outside their comfort zone and try new things so they can learn to overcome challenges and barriers.
---
---
Get Started Today

These are all ways to prepare your teen for Age 18!